Town Board Meetings
March 7, 2022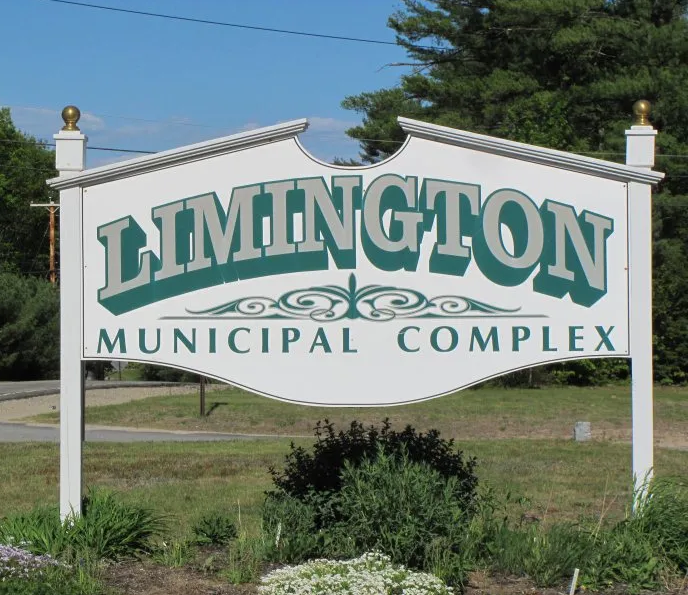 The Select Board's open office hours are Wednesday afternoons from 1:00-4:00P.M. at the Municipal Complex.
Select Board meets, Thursdays at 7:00pm.
The Town of Limington Planning Board meets the first and third Monday of each month when needed.
The Financial Advisory Committee meetings have been suspended until further notice.
The Old Town Hall Preservation Committee meets the first Tuesday of each month at 7:00PM. The OTH will be meeting Tuesday February 15th instead of March 1st.
The Limington Parks & Recreation Committee meets the second Thursday of each month following the Select Board Meeting
The Davis Memorial Library Board of Trustees will meet the second Tuesday, at 7:00PM, at the Library.